SEMINOLE CAMPGROUND

PHOTO ALBUMS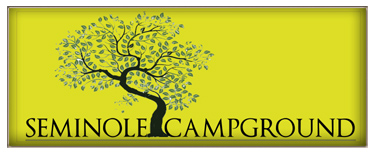 Freedom is in the Journey...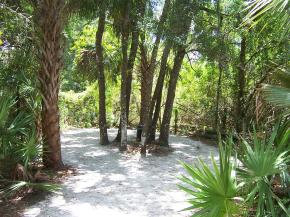 Seminole Campground

8991 Triplett Road

North Fort Myers, FL 33917

  For more information call 239-543-2919

Although our park is not situated on the beach, we are close  enough to them and many other amenities to be enjoyed around the area. With our peaceful natural setting and everything else just a short drive away, come see why we offer the best of both worlds. You may use the links below to view some pictures in and out of the park but we would also like to invite you to follow our blog. There you can stay up to date with everything we are doing as well as see many of the outside activities our guests enjoy around Fort Myers while staying with us.